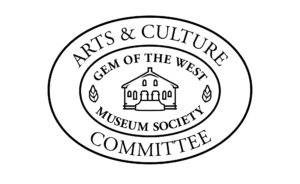 Established in 2004, the Scotiabank Art Gallery hosts a permanent collection of over 130 works by over 50 artists from Coaldale and the surrounding area, as well as a collection of published works by local authors. The gallery also showcases artwork on loan from artists or their families. It is curated by the Gem of the West Arts and Culture Committee.
The Scotiabank Art Gallery is open Thursdays and Fridays from 1-3pm during the fall and winter, or by appointment.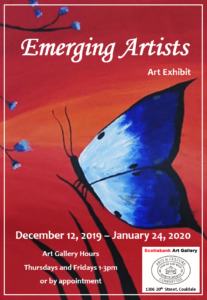 Please click on the image for full-size version
This exhibit features works in a variety of media from young local artists as well as those just beginning to explore their craft!

"Begone Winter Blues" will feature a selection vibrant, colorful, and energetic pieces to help banish the winter blues! Premiers January 30, 2020. Artists, to be part of this exhibit please submit your work no later than January 27th.