Museum Moments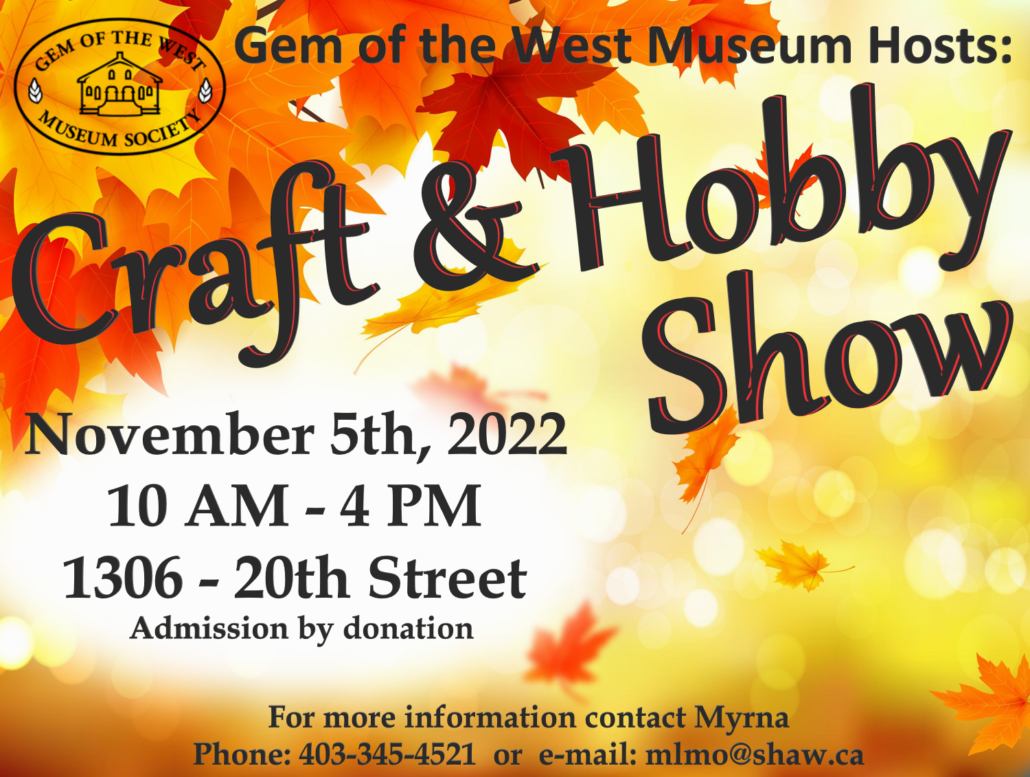 Countdown to Crafts!
The doors open tomorrow at 10 AM for the Craft and Hobby show at the Gem of the West Museum. The entrance is at the side ramp door. Want to find some Christmas presents or something for yourself? Come check out the variety of Crafters here on Saturday.
November 11, 2022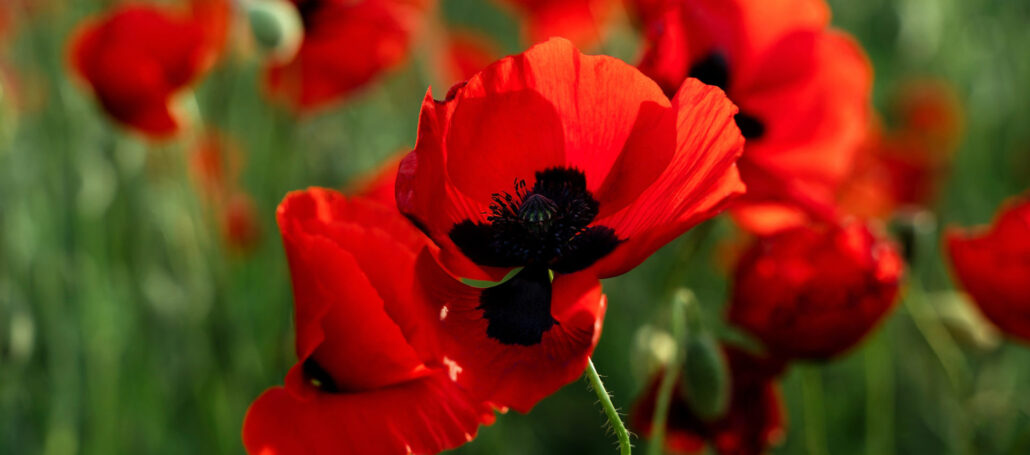 Today, as we should every day, we remember those who volunteered, sacrificed, served, fought, and died, for our freedom. We thank you. We salute you. You made the ultimate sacrifice for our freedom. We will never forget. We will remember you.