May 27, 2020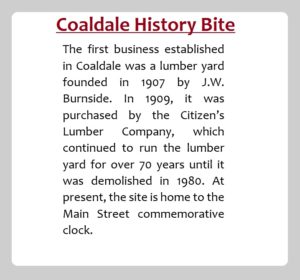 Click on the image for a larger version
May 26, 2020
We are currently working on a project to digitize our small historic photo collection, and came across this interesting photo which seems to depict two trains which have collided head-on, with a group of individuals posed in a vehicle parked in front.
While the photo is undated, the car, locomotives, and the clothing worn by the individuals all indicate that this was likely taken between 1915 and 1940. We assume it is a local photograph, however we have not yet been unable to find any records of such a train collision in this area.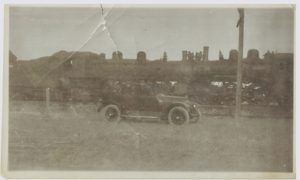 Click on the image for a larger version
May 25, 2020
This week's Artifact of the Week is our Kroeger clock. Kroeger was one of the most prominent Mennonite clock makers, with the business passing down through the generations from the 1700s through to the 20th century. These clocks are unique for their square, brightly painted faces and lack of wooden casement, and were often passed down as family heirlooms. The clock on display at our museum was given as a gift to Mrs. Sara Gossen in 1906, and was the only possession of value that Peter and Sara brought with them when they immigrated to Canada from Ukraine.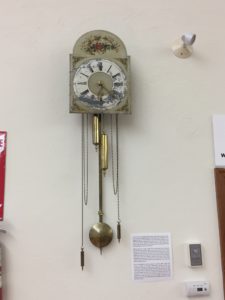 Click on the image for a larger version
May 22, 2020
Fridays are "Guess the Artifact" days! Do you know what this item is? Each Friday we will post a photo of a mystery artifact from our collection. If you are unsure of the answer, call or email us, and we will let you know what the artifact is and how it was used.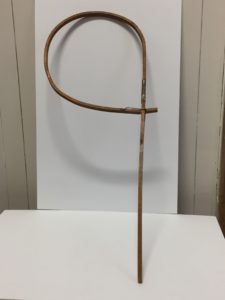 Click on the image for a larger version
May 20, 2020
Our first Coaldale History Bite is the robbery of the BC Cafe in 1922. The burglars were local people, as they called Sam by name. When they saw how little money there was, they threatened to return at a later date for more. We were unable to determine from historical records if they ever did, or if they were ever caught.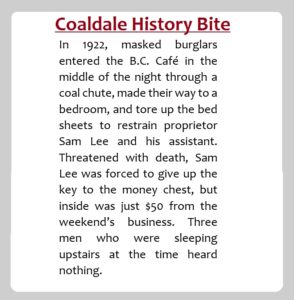 Click on the image for a larger version
May 19, 2020
We're starting off our 2020 Summer Season with "On This Date in Coaldale's History"!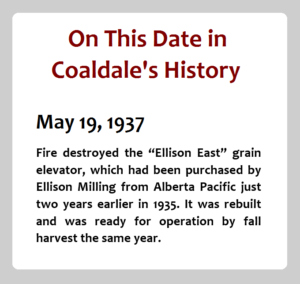 Click on the image for a larger version
Visits: 10